WEBSITE SECURITY
Keep your website
free from hackers.
Starting from
$4.99
/ month *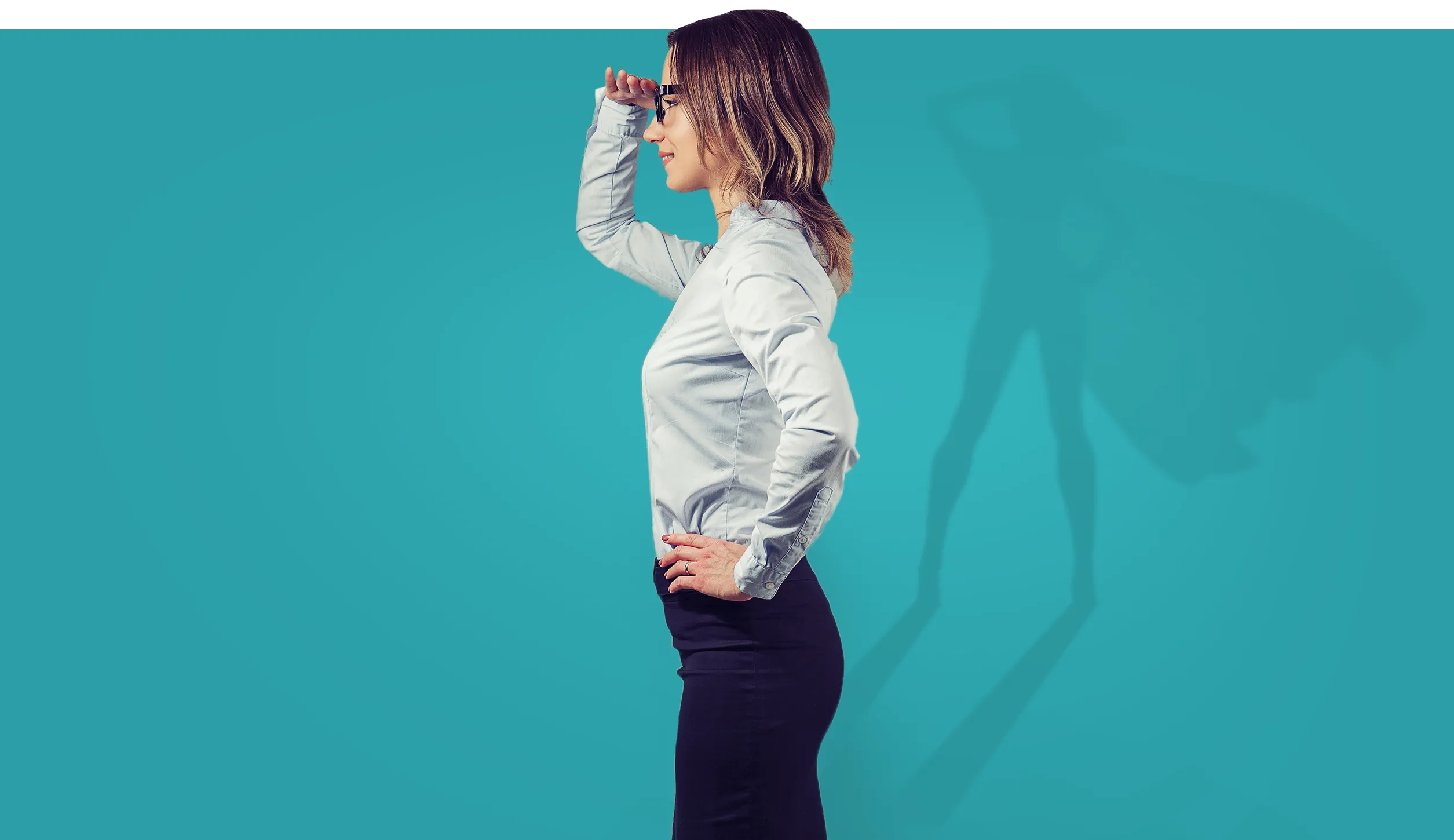 SSL certificate
included.
An SSL certificate and simple installation is provided with every Website Security plan. Your site will benefit from higher search engine rankings with an HTTPS connection.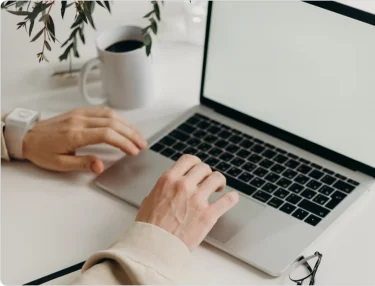 DDoS protection and CDN.
The speed of your website is a large part of its SEO, and most of our Website Security plans include our high-speed content delivery network (CDN), which provides that needed speed.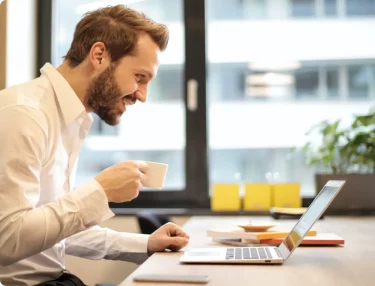 Malware removal.
Our malware removal experts will repair your website if it becomes infected.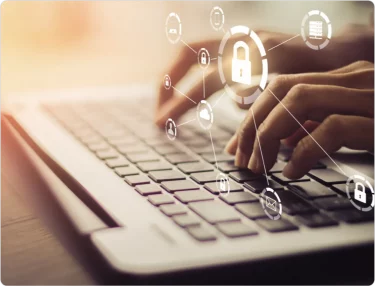 Backup.
Set your websites to be backed up automatically each week (or back them up on demand). Recover them from an independent console.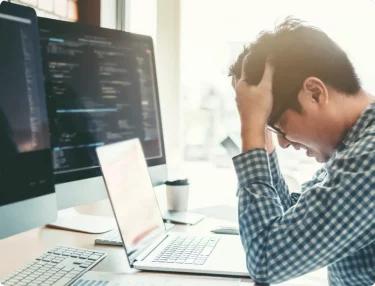 Choose the right Website Security plan. For you.
Standard
$4.99 / mo.
Protect one site
Firewall prevents hackers
SSL certificate included in firewall
Malware scanning
Annual site cleanup and remediation
Advanced
$16.99 / mo.
Protect one website
Firewall prevents hackers
SSL certificate included in firewall
Malware scanning
Unlimited site cleanups
DDoS protection, and Content Delivery Network (CDN) speed boost
25 GB of secure backup
Premium
$24.99 / mo.
Protect one website
Firewall prevents hackers
SSL certificate included in firewall
Malware scanning
Unlimited site cleanups
DDoS protection, and Content Delivery Network (CDN) speed boost
200 GB of secure backup
Prioritized cleanup and repair
Website security comparison.
| | | | |
| --- | --- | --- | --- |
| | Standard $5.99 | Advanced $19.99 | Premium $29.99 |
| One website | | | |
| Firewall | | | |
| SSL certificate | | | |
| Malware scanning | | | |
| Site cleanups | Annual | Unlimited | Unlimited |
| DDoS protection | | | |
| CDN | | | |
| Backup | | 25 GB | 200 GB |
| Prioritized repair | | | |
FAQ
What is malware?
Malware is a combo of "malicious" and "software." It includes software that's written with malicious and/or illegal intentions. Malware can take many forms including viruses, worms, ransomware, and spyware. Effects of malware include modifying or defacing your site, placing redirecting links on your pages, gaining access to your systems, disabling your site, and more.
What other attacks can harm my site?
In addition to malware, other attacks can harm your site and traffic. These attacks include:
Distributed Denial of Service (DDoS): Brings down your site by overwhelming it with a flood of automated traffic.
Brute Force: An application cycles through every possible password combination until it finds one that works to access your site.
Code Injection: Malicious data is sent to trick your site into doing something it shouldn't, such as giving the hacker your customer database.
Cross Site Scripting (XSS): Uses injected flaws to hijack users away from your site or deface it.
Zero Day: Goes after vulnerabilities in a site before a patch is available.
What is a firewall? How does a firewall work?
Like a physical firewall, a firewall protecting your site makes sure harm doesn't reach you. A firewall monitors all incoming and outgoing data and blocks any suspicious activity before it can damage your site.
What do I do if my site is hacked?
If you already subscribe to our security plan simply submit a malware removal request. If your site has been hit and you don't yet have a website security plan with us, we recommend signing up for the Premium plan, this is the fastest way to completely clean and restore your site so you experience the least amount of down time. After you buy the plan and submit your request, we'll begin scanning and fixing your site within 30 minutes.
Is website security different than SSL Certificates? Do I need both?
SSL certificates encrypt any data transmitted, but it doesn't protect your site from attacks. Combining website security with an SSL certificate is the best way to keep your site protected.
Website Security Guide
A website security plan is the best defense against the damage malware and other attacks can cause. Our website security plans protect your site with daily malware scans and unlimited malware removal.
With our Advanced and Premium plans, you get the added security of our content distribution network (CDN) and DDoS protection that keeps your site up and fast.
Why your website needs website security
Hackers, viruses, malware — the threat they pose is real and any website can become a target, from small personal sites to the webpages of giant corporations. The best way to protect your website from the damage malware and hacking can cause is to deal with it immediately.
How do you do that?
Constant monitoring paired with a reliable way to remove the malware as soon as it's detected. That's exactly what our website security plans provide. All three of our plans include daily scans of your site, searching for any sign of malware. If anything suspicious is detected we send you an alert right away. Say the word and our automated malware removal service will get to work. If there's anything our automated systems can't remove, our web security experts will step in and finish the job.
To protect your site even further, all our plans include a firewall that continuously monitors and blocks suspicious activity and attacks, preventing them from ever reaching and harming your site.
Here's what website security does for your site:
Protection From Malware Damage

Malware can harm your website by defacing it, allowing unauthorized access, redirecting traffic, spamming your site, and more. Immediate detection and quick removal is the only way to make sure malware doesn't cause you to lose customers or turn away visitors.
Stay Off Search Engine Blacklists

When Google detects suspicious activity on a site, such as a malware attack, they put the site on a "blacklist," hiding it from search results to protect other users from potential harm. All of our plans include blacklist monitoring and removal, making sure you don't lose traffic.
Constant Firewall Protection

Beyond malware, other attacks can bring down your site, steal data, inject malicious code, hijack visitors, and more. All our website security plans include a firewall that runs round the clock, blocking these attacks before they strike your site.
Get all the good deals!
Create an account to receive monthly discounts to your email. We do not sell your information.