WHOIS LOOKUP
View domain registration information.
Find the owner
of a domain.
Many domains are protected by privacy laws these days, but you may still contact them via our whois search.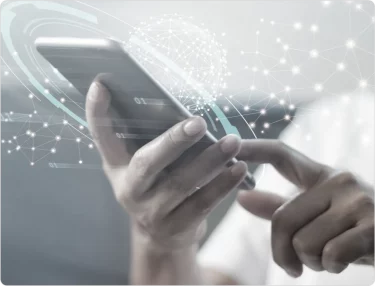 Learn when a
domain will expire.
Learn when a domain will expire.  If you want a domain that is already registered, knowing when it will expire may help you acquire it. The current owner may let the domain expire, which puts you in a position to register it.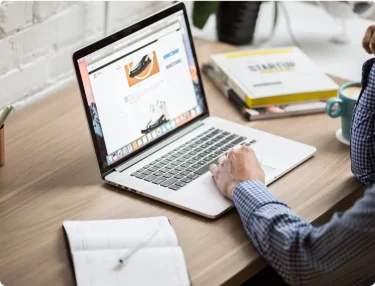 We're here to help.
Our support is the best in the industry. C-DR won't waste your time with endless email conversations or inferior offshore support. Call our US-based Guides anytime to help you with purchasing advice or technical support.
FAQ
Why does ICANN require ownership information?
There are a number of reasons a website owner must register certain info before purchasing their website. The primary reason is so that, is something goes wrong (extreme security breach, for example), the owner can be contacted to control the damage.
Another reason is so that it's harder for websites to get away with illegal activity. It also exists to maintain confidence in the overall integrity of the internet by holding owners accountable for their websites.
How do I use WHOIS?
It's simple – just type the website (including the .com, .org, etc.) into the search engine above, and click Search. You'll be taken to a page showing you a limited view of the website's ownership information. For a more detailed look, you can visit https://www.icann.org/
How accurate is WHOIS data?
Overall, WHOIS provides accurate information regarding website ownership. However, with that said, some people may not always provide their registrar with reliable information. There are no guarantees when it comes to WHOIS information. But for the most part, a legitimate website will contain accurate information when looked up.
Can I use WHOIS to advertise to website owners?
No. WHOIS is to be used for informational purposes and for directly reaching the website's owner regarding a purchase (after getting the "OK" from the website's registrar).
How do I update my WHOIS information?
By clicking the "Advanced List View" on your "My Domains" page, you'll see a toolbar option above your list of domains. Click on Ownership, and you can update your contact info from there.
Can I avoid having my information shared on WHOIS?
In most jurisdictions your registration information will be private by default.  You can learn more about access to non-public domain contact information here.
Do different WHOIS services return different information?
Nope. Nearly all websites that have a WHOIS search use the same one. (And the ones that don't are likely scams.) So, whether you're using our WHOIS search, a competitor like GoDaddy's WHOIS lookup, or even directly using whois.net, you'll still get the same results.
Does the WHOIS database really contain every website's ownership information?
Yes and No. While WHOIS is referred to as a "database," it doesn't specifically act as an index of every single website and the respective owners. Rather, when a search is performed via the WHOIS, it scours the related registrars that hold domain, then gives you the information provided.
I have a question that wasn't covered here. Where can I find an answer?
Just call us at (480) 624-2500 and we'll answer any questions you may have, 24/7.
If you're interested in purchasing a website that's already owned, the first thing you'll want to do is use WHOIS to look up the domain name owner.
The WHOIS database has the website owner's name, company name, address, phone number, and other information for every website on the internet. This information is required to be published through the registrar by the ICANN (Internet Corporation for Assigned Names and Numbers).
However, it is possible to protect your information by registering privately. C-DR protects your information by default. If you want to make your contact information publicly available you can do so via a simple setting. Alternatively, if you would like greater protection for your domain, we offer that too. You can choose between Full Domain Protection and Ultimate Domain Protection upon check out.
Quick Tip: The easiest way to remember what WHOIS does is to sound it out. Essentially, you're asking the database "who is the owner of a particular website?" (Hence the name. Contrary to what many people assume, it's not an acronym.)
Get all the good deals!
Create an account to receive monthly discounts to your email. We do not sell your information.